Sacajawea Back to School Information
Posted: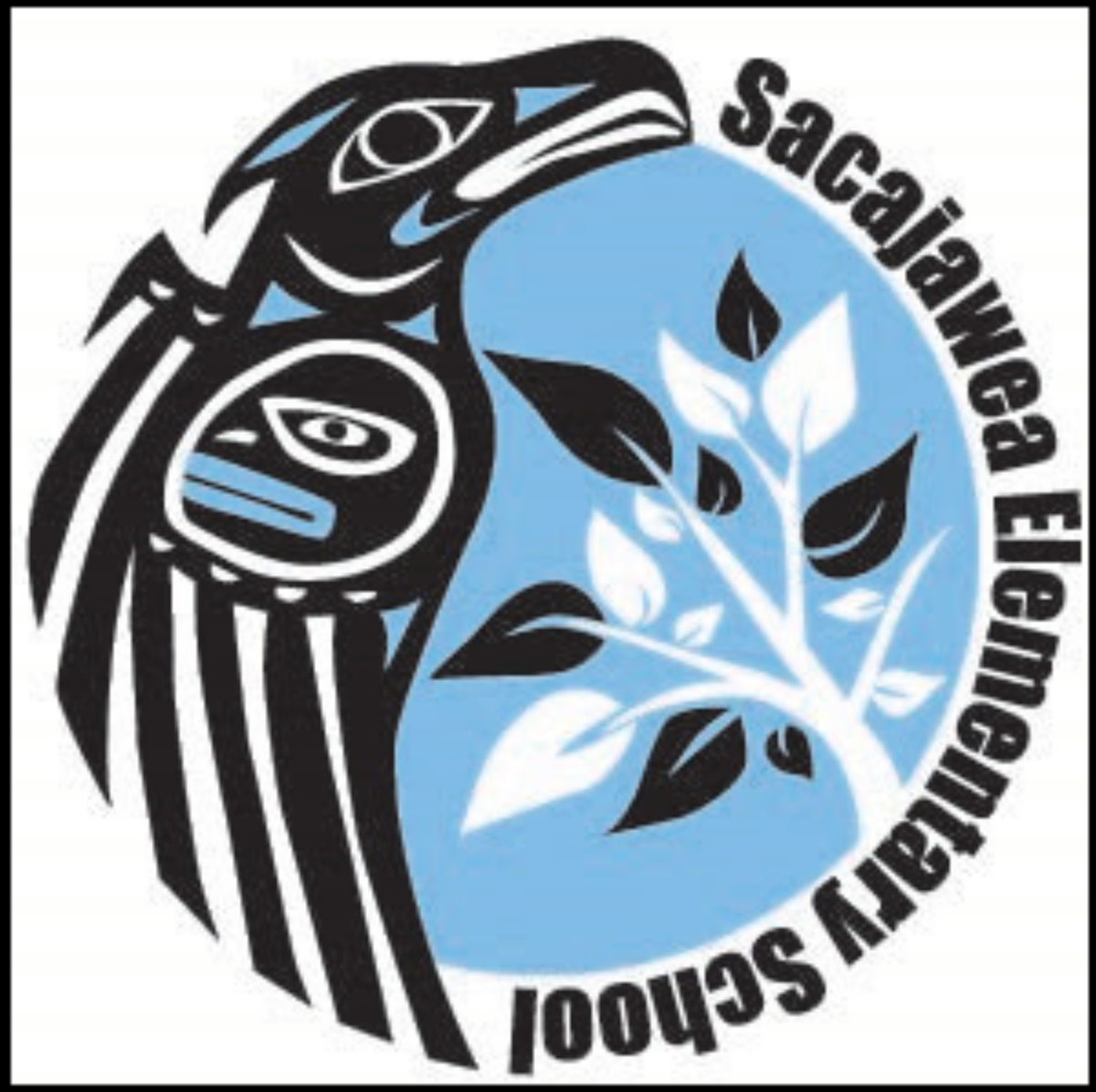 Dear Sacajawea Families
I'm excited to welcome our students back to school in just a few more days! We are working on many details to ensure that we are maintaining the safest possible environment in our building. This is a difficult time when information is changing hourly! I'm caught between wanting to communicate in a timely way and wanting to ensure that the information I send out is solid. So, this email is an attempt to let you know what I know now, and what I'm working on.
Dates and Schedules
First day of school for 1st – 5th-grade students will be Wednesday, September 1st.
First day of school for Preschool and Kindergarten students will be Thursday, September 9th.
Bell Schedule
School will start at 7:55 AM – preferred drop-off time is around 7:50.
Ending bell is 2:25 PM on Monday, Tuesday, Thursday, and Friday
Ending bell is 1:10 on Wednesday
Drop off, Pick Up and Busses
Our drop-off and pick-up plan will be like what was done last Spring. Both will be on 20th Ave. NE in front of the school. Directions here: Student Drop Off & Pick Up August 2021.docx
When students arrive, they will go directly to their classrooms. In the afternoons, students taking the bus will go directly to their busses, students who are walking home will be released by their teachers from the playground nearest to their classrooms, and students whose families are picking them up by car will wait with their teachers until the student pick-up staff members call them by walkie talkie that their ride is in line waiting for them. Like we did in the Spring, we will have spaces designated to load or unload 3 cars at a time. We will send home window cards to be displayed so that our staff will see who is waiting and call those students to come out to the pick-up area.
Lunch and Recess Plans
For recesses, we plan to use both playgrounds with varied recess times to decrease the number of students on the playground at once.
Breakfast and Lunch will be packaged to grab and go, and all students will be eligible for free meals. No students will be required to enter a lunch pin, so will not be touching the same surfaces. Tables will be cleaned between meals.
I am still waiting on final approval of our lunch plans but can say that some or all students will have lunch outside most days, with an alternate plan for inclement weather that will likely also include outdoor options. Students will have assigned seats that will not be directly facing another student and will be about 6 feet apart. Tables will have decals to indicate where to sit. We have moved from 2 lunch periods to 3 lunch periods to minimize the number of students in each seating, and we also plan to encourage students to keep masks on and just lift them to eat or drink, and to limit talking when their masks are off.
Breakfast will be served from 7:40 until 7:55 in the covered play court. Seating will be marked to keep students seated apart from each other, though family groups that live together will be able to sit together.
Covid-Safety and Protocols
These will be very similar to our protocols last Spring. I am expecting an updated handbook from the district, like the one published in April, that I will then customize for Sacajawea and send out to you.
One item that will be new this year is that we will be able to offer Covid-19 testing at school. If a child or family member is showing symptoms, their caregivers can choose to have them tested at school and family members can also be tested. The tests will be self-administered with assistance from a trained observer. Tests can be conducted in person in our Protected Health Care room or families can drive up and conduct the tests from their cars. This will help us to respond quickly if there is a case of Covid-19 and will provide access to testing at a time when many testing centers are no longer operating.
Some of you may be wondering about air circulation in our learning spaces. Over the last couple of weeks, we've installed new filters in our ducts, had district personnel check airflow and repair anything that needs it, and added additional electronic filtration devices throughout the school to meet the correct air replacement rate.
Class Lists
This summer, we've had multiple shifts in enrollment and staffing. I will say more about these when I send out class lists. We typically send them out on the Thursday evening before school starts. That would be tomorrow! Due to the unexpected changes, I need to speak to a few teachers for input before finalizing the lists. Tomorrow is their first day back at school. I'm hoping we will be able to have those conversations and update the lists in time for Ms. Norman to compile them for sending out tomorrow afternoon. If there is a delay, we will let you know.
Back to School Information Night and Supplies Drop Off/Popsicle Pick Up event
Still have questions, or just want to connect? I'll be hosting an information session online, with support from Sacajawea PTA, on Friday, August 27th at 6:00 PM. Registration information will come in a separate email.
Also, on Tuesday, August 31st our PTA is hosting a Supplies Drop off and Popsicle Pick Up event. If you have shared class items from the class supplies lists you can drive by and drop them off and get popsicles from the Sacajawea PTA. Volunteers helping will be vaccinated, and those who are dropping off supplies will stay in their cars as the volunteers assist with the supplies. Even if you don't have supplies to share, this will still be a great time to meet our PTA and get a popsicle! Details to follow soon.
I hope you find this information helpful and look forward to our journey together in this new school year!
Rachel Friesen, Principal, Sacajawea Elementary