Ms. Ximena's Virtual Office
Posted: | Updated: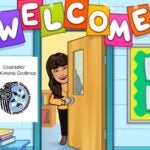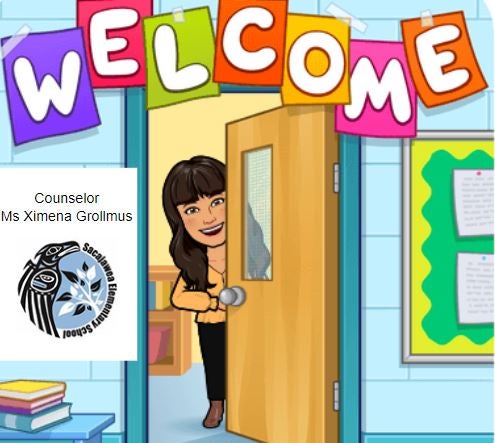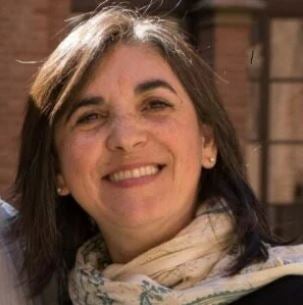 I am Ms. Ximena the school counselor at Sacajawea.
I invite you to explore my Counseling Office page.
It is full of books, activities for the whole family, resources for parents/guardians, some guided meditations for all ages, mental health resources and parenting tips.  I will keep adding new activities and more resources regularly.
At Sacajawea we all SHINE!!!
(Ingrid) Ximena Grollmus
Counselor
ixgrollmus@seattleschools.org
206-252-5572
Monday, Wednesday, and Thursday morning
Español
¡¡¡Hola a todos!!!
Soy la consejera en Sacajawea.
Invito a las familias a explorar y disfrutar de los recursos en mi oficina virtual.
Podrán encontrar actividades para toda la familia, libros para leer juntos, recursos de salud mental, algunas meditaciones guiadas para todas las edades, y educación de crianza respetuosa, entre otros.  Voy a seguir agregando actividades y más recursos con regularidad.
At Sacajawea we all SHINE!!!
(Ingrid) Ximena Grollmus
Counselor
ixgrollmus@seattleschools.org
206-252-5572
Monday, Wednesday, and Thursday morning